Homemade Coffee Exfoliating Soap
Love the smell of coffee but not the taste? Why not make a homemade coffee exfoliating soap that smells just like the real thing. Instead of drinking your morning cup 'o joe to wake up, you can have the scent of coffee with your morning shower.
Homemade coffee soap is a practical gift that anyone can use. It is a consumable gift that does not create clutter. It doesn't have to be dusted or stored somewhere for long. And since many men like the smell of coffee too, it makes a great gift for almost anyone.
Just be warned…once you or your friends use your handmade soap, they may no longer like the store-bought soap as much.
Let me show you how to make one of the easiest homemade soap recipes around.
(Please note that some of the links in this article may be affiliate links and I may receive a small commission if you purchase something through a link. It will not change your cost. As an Amazon Associate, I earn from qualifying purchases. For more information, check out my disclosures page.)
What to Purchase to Make Homemade Coffee Soap
You can pick up a package of soap base at most hobby and craft stores (Michaels or Hobby Lobby) or order it online from Amazon.
Any melt and pour soap base will work for this project but I prefer the SFIC brand as it is a more natural product than many others. It can be ordered from many soap suppliers such as BrambleBerry or Elements Bath & Body.
You can choose a plain base or any variation you choose. Both goat's milk soap base and shea butter melt and pour soap are great soap bases for beginners to use.
For the exfoliating part, you will need to purchase ground coffee that you use in a drip coffee maker. Don't use instant coffee. It can dissolve and give the soap a muddy look. Alternatively, you can buy coffee beans and grind them to the consistency you prefer.
You will also need a glass container to use to melt the soap base and a mold to pour the soap base into. You can use a Pyrex measuring cup or an old glass jar to melt the soap and yogurt containers or small Gladware or Ziplock containers as molds if you want to save money making homemade soap.
If you want the soap to smell like coffee you will need to purchase either a coffee fragrance oil or a coffee essential oil. The coffee grinds will not scent the soap much at all.
Of course, you can scent the soap with any scent you like as well. You can usually find soap scents in the hobby stores or order fragrance and essential oils online at Amazon.
Recently I have found essential oils at Walmart in the health and beauty aisles. If you choose to use a fragrance oil or an essential oil, be sure to carefully research the correct usage amount before using it.
Isopropyl alcohol is great to have on hand if you make a lot of soaps. While not necessary, a quick spray of isopropyl alcohol (also called rubbing alcohol) will remove any bubbles that appear on the surface of the soap after you pour it into the molds.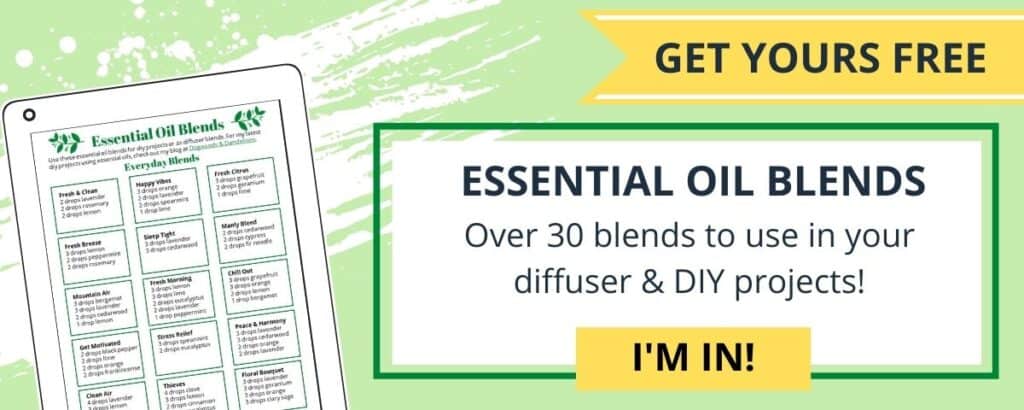 Homemade Soap Can be a Great Project with the Kids
With supervision, this is a project you can do with the kids. They can (carefully) stir the warm soap and also sprinkle the coffee grounds on top of the soap. My 12-year-old loved making soap with me and made several bars for family members.
The list below will make 4 – 4 oz. bars. To make only one bar (like I did in the pictures below), use 4 oz. soap base and 3/4 teaspoon coffee grounds. The coffee grounds are, of course, optional. You can still make a great bar of soap without it. It just won't be an exfoliating soap.
Supply List
1 pound of soap base, will make about 4 bars of soap, depending on mold size
soap mold, yogurt containers, or other small plastic containers
spoon
sharp knife
cutting board
glass container, pyrex measuring cup or mason jars work great
1 Tablespoon coffee grounds (not instant coffee), optional
fragrance or essential oil, optional
How to Make Homemade Coffee Soap
Let's get started making soap. First, gather all your supplies. (See supply list above.)
Your soap base will need to be chopped into pieces before melting. Using a knife and cutting board, carefully chop the soap into approximately 1/2″ cubes. You can use your kitchen utensils for this. Remember, it is just soap.
Once you have the soap chopped into cubes, place them in the glass container. Melt the cubes in the microwave for 30 seconds. Stir. (If only making one bar start with 20 seconds.) Continue melting in the microwave in 15-second increments until most of the soap is melted.
Do not overheat. It is better to stop heating the soap before it is fully melted. You can continue to stir to melt the remaining soap. If you don't have a microwave you can place the glass container containing the soap cubes in a shallow pot of water or use a double boiler and heat until the soap is melted.
Once the soap is fully melted, stir in a few drops of coffee fragrance oil or essential oil if you are using it. Then stir in the coffee grounds. The coffee grounds do not really add much scent to the soap, just a little scrubbiness. (Is that even a word? Spell check is telling me it isn't.)
Pour the melted soap mixture into your molds and sprinkle a few coffee grounds on top if you would like. Immediately spray isopropyl alcohol on the soap the dissolve any air bubbles.
Allow the soap to harden for approximately 2 hours before removing from the molds.
If the soap doesn't release easily, place the soap in the freezer for about 15 minutes. Once un-molded, it is best to wrap the soap in plastic wrap to keep it from attracting moisture from the air.
You've made your very own coffee soap bars. See how easy that was?
Cleaning Up From Soapmaking
Since you made soap, clean up is fairly simple. Wipe out any excess soap with paper towels. Let all your dishes soak in a sinkful of water for about 30 minutes and the soap should just wash right out.
Get ready to wow your favorite coffee lover with a very special bar of homemade soap!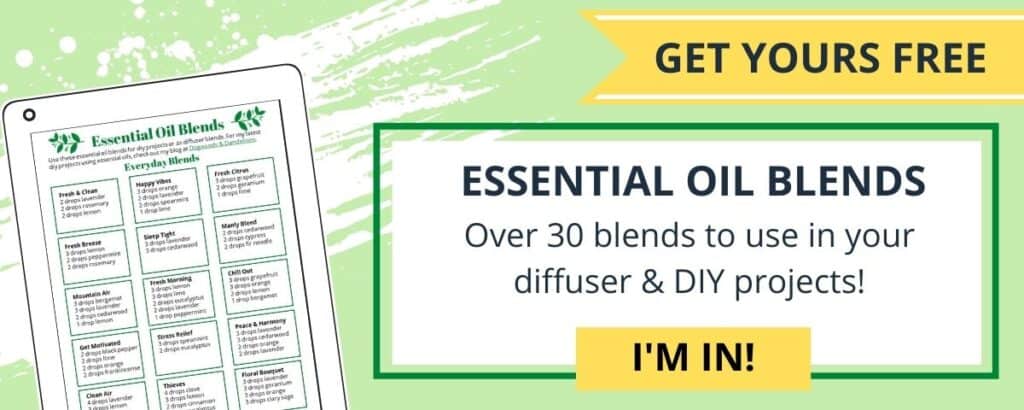 Other Melt and Pour Soap Recipes
Related Posts