Meet Julie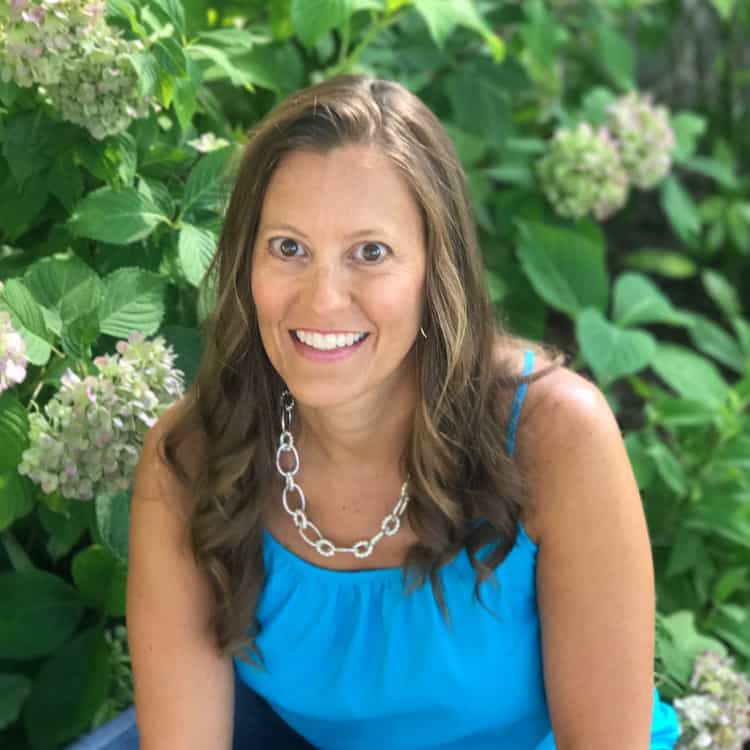 My Gardening & Chicken Keeping Experience
I'm a farm girl born and bred in North Carolina.
I've been growing my own garden for over 20 years. And even before I had my own garden, I helped my Mom in hers. With the exception of a few years in college, I've been gardening practically my whole life!
We grow and preserve many of the fruits and vegetables we eat by canning, freezing, and dehydrating. Eventually, I would love to own a freeze dryer to put up even more of our food for long-term storage.
Our garden area now totals about 3000 square feet not including our orchard. But do I think you need this much space to grow your own food? Heavens no!
I believe homegrown food from your backyard can nourish your body and soul and you only need a few minutes a day to make it happen.
My motto has always been to START SMALL.
In 2011, we decided we decided we wanted to produce more food from our backyard so we started our backyard flock with 6 laying hens. Today, we have approximately 40 chickens for eggs in both mobile coops as well as a permanent coop.
However, most people getting started just need a few backyard hens to have all the fresh eggs they need.
If you are interested in learning more, you can sign up for my weekly newsletter below and get my free guide, An Abundant Backyard as a bonus.
Let's get started making homegrown food simple. Together.