Preview: These simple, inexpensive Christmas activities for families will help you have "12 days of Christmas" while making memories with your family.
How to Make Lasting Memories with Your Family
Do you often feel that Christmas passes you by in a whirlwind of activities, but that you don't really connect with your family? Do you wish you could build memories and traditions that your children will remember long after the gifts are unwrapped? I've felt that way many times.
Several years ago, we decided to change that. We were determined to stop spending so much money on Christmas and instead, start building memories.
We decided to surprise our children and do a "12 Days of Christmas" with activities that would help us spend more time together as a family. Most of these ideas are relatively simple to implement and most make for budget-friendly Christmas activities as well.
The first year, we surprised the boys, with 12 cards, each containing the Christmas activity we would be doing. Each morning, someone opened the card detailing what we would be doing each evening.
The boys have enjoyed this tradition for quite a few years now. When I recently asked them if they wanted to do it again this year, they all emphatically said "Absolutely."
These activities can be geared toward whatever ages your children are. Currently, I have a 15-year-old, a 12-year-old, and a 9-year-old. And yes, even the 15-year-old still wants to do the 12 days of Christmas activities.
How We Make the "12 Days of Christmas" Work For Us
Over the years, we have revised this tradition to make it work better for us. I'm going to share my tips on how to make the 12 days of Christmas activities a success without it being stressful and without it interfering with all the holiday events that come up.
First, we don't do all 12 days in a row. With band concerts and holiday parties, it is almost impossible to find 12 days in a row that we would have free.
We usually start our 12 days of Christmas on the first of December and plan the activities around our other obligations.
If your schedule is less busy, you can definitely do all 12 days consecutively. Or you can incorporate the activities you already have planned as one of the days.
We also try to finish at least several days before Christmas. This gives us the freedom to reschedule a day if something else comes up that we would like to do.
All the activities for the 12 Days of Christmas are printed on cards and placed in sealed envelopes. I number each envelope with a number and I have a master list telling me what activity is in each envelope.
I schedule each activity for a specific day and write it on my personal calendar. Then if something unexpected comes up, I can rearrange the activities without disappointing my boys.
This also gives us the flexibility to change something if the weather doesn't cooperate. On the morning of the scheduled activity, one child opens the envelope and reads aloud the activity for the evening.
Most of these family activities are free or relatively inexpensive. We want the focus of this to be on making memories not spending money.
Even now, my kids expect to do this every year. We usually ask them to name the two things they most want to do, and then we try to surprise them with at least one new activity each year.
However, the majority of the activities are repeated every year, sometimes with a slightly different twist. After all, we are building family traditions as well as memories.
Affiliate Disclosure: Please note that some of the links in this article may be affiliate links and I may receive a small commission if you purchase something through a link. It will not change your cost. As an Amazon Associate, I earn from qualifying purchases. For more information, see my disclosures page.)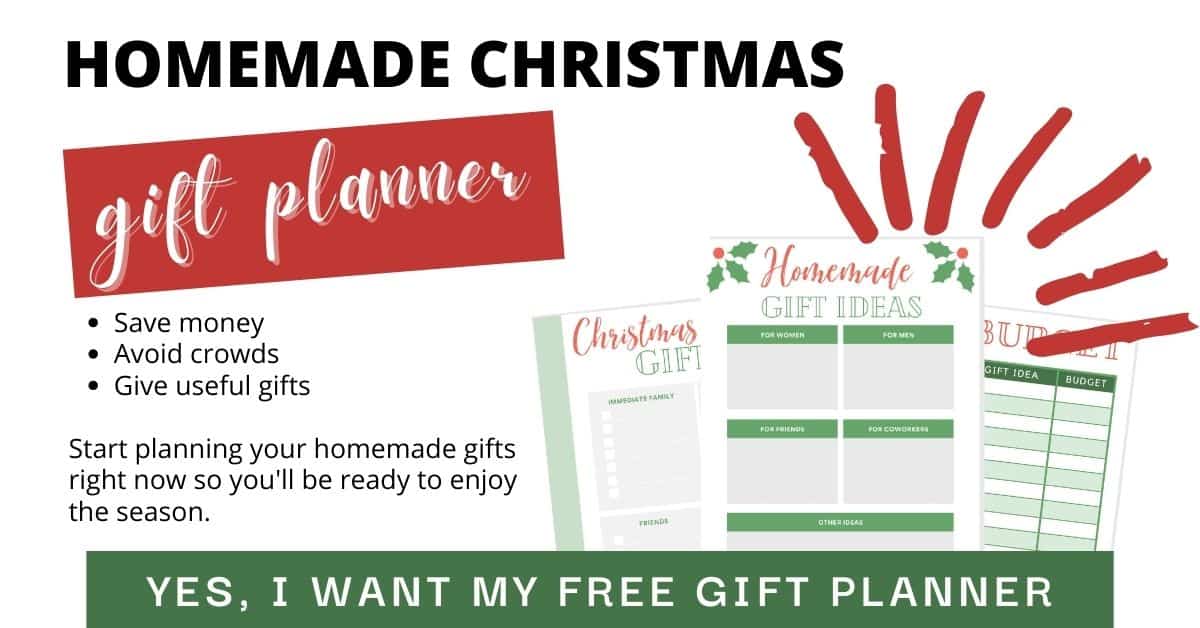 Ideas for the 12 Days of Christmas
I have divided the 12 Days of Christmas activities for kids into categories to make it easier to find activities that will work for your family.
Outdoor Activities
Walk through some Christmas lights or walk through your neighborhood to see your neighbor's Christmas lights.
Sing Christmas carols to your neighbors.
Deliver small goodie bags to neighbors or friends.
Go on a nature walk to collect pine cones and other greenery to decorate the house. This is my middle boy's favorite activity.
Make s'mores-outdoors on a fire pit or indoors (fireplace or microwave).
Decorate something outdoors (a tree, bush, porch railing, etc.) with lights.
Go see a living Nativity.
Out and About Activities
Purchase a gift for someone less fortunate-Angel Tree, family in your community, an elderly person who needs something, etc.
Get milkshakes and ride around and look at Christmas lights. This is even more fun if your kids will do it in their pajamas.
Bake cookies one night and deliver them to your neighbors another night.
Have a family portrait made.
Sit on Santa's lap.
Go Christmas shopping together.-You can shop for each other or someone in need. You could also take each child to the dollar store and let them pick out an inexpensive present for their siblings/parents/friends/grandparents, etc.
Make (or purchase) cookies or a freezer meal for an elderly neighbor and deliver it together as a family. It would also be nice to plan to visit with the elderly person for a few minutes. Many times they are lonely at Christmas time.
Activities To Do at Home
Watch a Christmas movie together. It's a Wonderful Life is always a classic as well as Miracle of 34th Street or A Christmas Carol.
Read aloud Christmas books together. You may already have some in your collection, but The Polar Express, The Night Before Christmas, The Christmas Story, and A Charlie Brown Christmas are four good ones for most ages.
Have a red, white, and green themed meal. This could be as simple as meatloaf covered in ketchup or meatballs in red sauce, mashed potatoes (white), and broccoli or peas for some green.
Watch How the Grinch Stole Christmas and have Grinch kabobs – marshmallow, strawberry, banana slice, and a green grape on a toothpick.
Make Christmas ornaments-check out my Christmas crafts Pinterest board or this homemade ornaments post for some ideas.
Eat supper under the Christmas tree (picnic). This was the most requested activity by my boys this year! It doesn't cost a dime (After all, you have to eat supper anyway!) and is such a fun evening. I usually spread a blanket on the floor to catch spills and try to make finger foods or an easy-to-eat meal. (No spaghetti with red sauce!!!)
Have a slumber party under the Christmas tree.
Decorate the house with the collected items from the nature walk. Pine cones and greenery go with almost any decor and the kids love to feel that they are helping decorate.
Make a gingerbread house. There are many kits that make this an easy activity even for little kids. This kit contains four mini houses so each person gets their own to decorate.
Put up the Christmas tree (if you haven't done this already). You could also purchase a small tree and let the kids decorate it however they like.
Work a Christmas puzzle. Each year I purchase a new 1000 piece Christmas puzzle. We work on it over several days but I usually plan a special snack the night we start on it. We have done a Nativity, a Santa, and this is the one I purchased for this year. If your children are younger, you might want to try a 100 piece puzzle.
Have a meal by candlelight. There is something magical about lighting a few candles that makes even an ordinary meal special.
Serve dessert before the main meal. This always shocks the kids when they realize that, yes, they get to eat dessert first.
Have breakfast for supper. Serving pancakes, bacon or sausage, eggs, or whatever your kids like is always a hit since most families don't have time to sit down to a home-cooked breakfast on busy mornings. To make it even easier, serve oven pancakes (with Christmas sprinkles) and oven scrambled eggs.
Watch Frosty the Snowman while sipping hot chocolate.
Write letters to Santa.
Cut out snowflakes together and use them to decorate the windows.
Have a game night and play some games you played as a child. Scrabble, Sorry!, Chutes and Ladders, Monopoly or even old card games like War can be fun.
Make and decorate cookies one night. You can even purchase pre-made cookies and use an icing kit to make it easy. Don't forget to save some for Santa.
Set up a nativity scene. (Several years ago I found a nativity scene at the dollar store. Each piece was sold separate but I got all the pieces for $7. Many times you can find them elsewhere for under $10.) I like to have one that the kids can play with whenever they want.
Make reindeer food. Here is an easy tutorial that uses colored sugar instead of the usual glitter that can be harmful to animals. Don't forget to spread it on the lawn on Christmas eve or put it in a cup beside Santa's milk and cookies!
Build a fire in the fireplace. You could also do s'mores over the fire.
Read the Christmas story from the Bible.
12 Days of Christmas Memories
As you can see, most of these ideas don't cost much money. It's all about making memories. Many activities are suitable for most children, though you will need to use your judgment based on your children's ages.
We have been doing this for at least 3 years and I can honestly say that it is my favorite part of Christmas. The kids are excited every time they open up a new envelope.
Then, all day, their excitement builds about the activity that evening. Even now that the boys know the majority of the activities we will be doing, they still get excited. I plan to continue to do this as long as they still want to do it.
How to Get Your Free Printable Cards
You can download these free printable cards below. You can also download a printable sheet of instructions that explains how to use these cards.
The printable contains 16 cards: 12 with pre-printed activities and 4 more that are blank so you can fill in your own memory-making activities. They are in pdf format so you can use a free pdf reader such as Adobe Acrobat Reader to open and print your cards.
Download the 12 Days of Christmas activity cards.
Download the printable instructions.
We use these envelopes to put our 12 Days of Christmas card in, but any envelope that is at least 5 1/4″ wide and 3 1/2″ tall should work if you cut the excess white from around the cards.
If you have any questions about how we do our "12 Days of Christmas" please feel free to ask in the comments below. I'll be glad to answer them.
Also, I would love to know how you make Christmas more meaningful at your house. Is there anything special you do with your family every year?
Need more ideas? Check out this post on Family Christmas Traditions to see how other families create Christmas memories.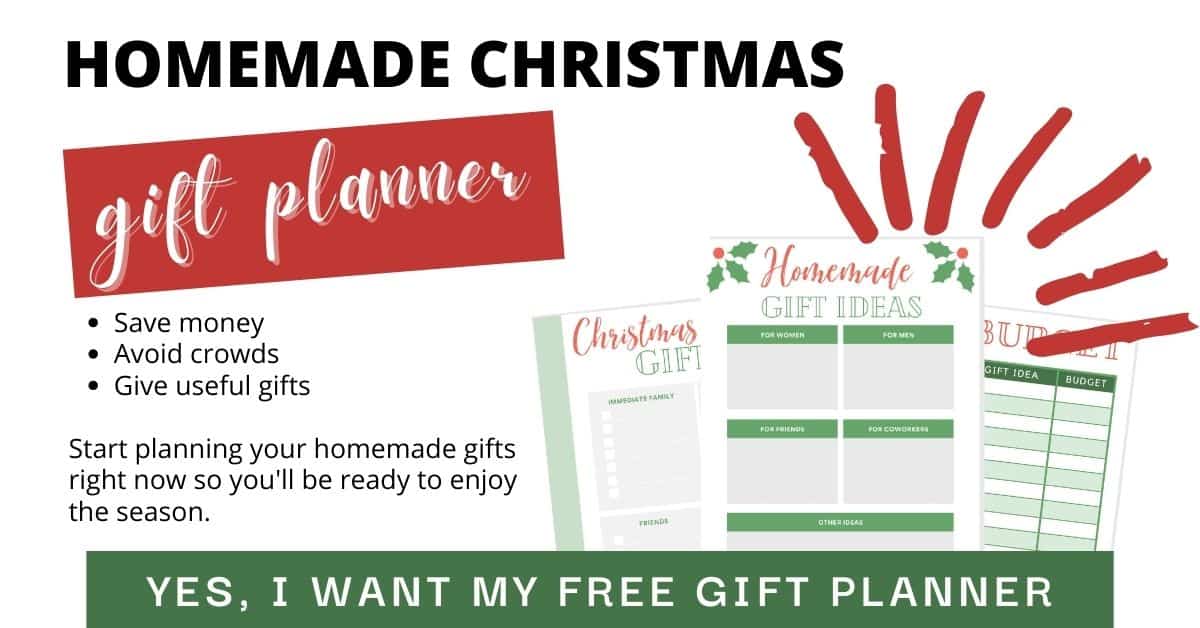 Related Posts