Family Christmas Traditions
Family Christmas traditions are big in our house. Surprisingly, our kids look forward to the family activities more than the presents. While I have a post on how our family does a "12 Days of Christmas," I thought I would share how other families create traditions around the holidays.
Affiliate Disclosure: Please note that some of the links in this article may be affiliate links and I may receive a small commission if you purchase something through a link. It will not change your cost. As an Amazon Associate, I earn from qualifying purchases. For more information, see my disclosures page.)
Traditions of Service
My friend Miranda at The Reluctant Cowgirl has a great post on 3 Simple Service Projects you can do with your children to create new family traditions. One project she suggests is to fill a shoe box for Operation Christmas Child. Operation Christmas Child delivers shoe boxes filled with toys and toiletries around the world to needy children.
You can shop together as family for gifts to fill the box and then pack the box together as well. Miranda explains exactly how to fill the shoe box, what items make good gifts, and what you shouldn't put in your shoe box. For more information on Operation Christmas Child and the other two service project ideas check out her post here.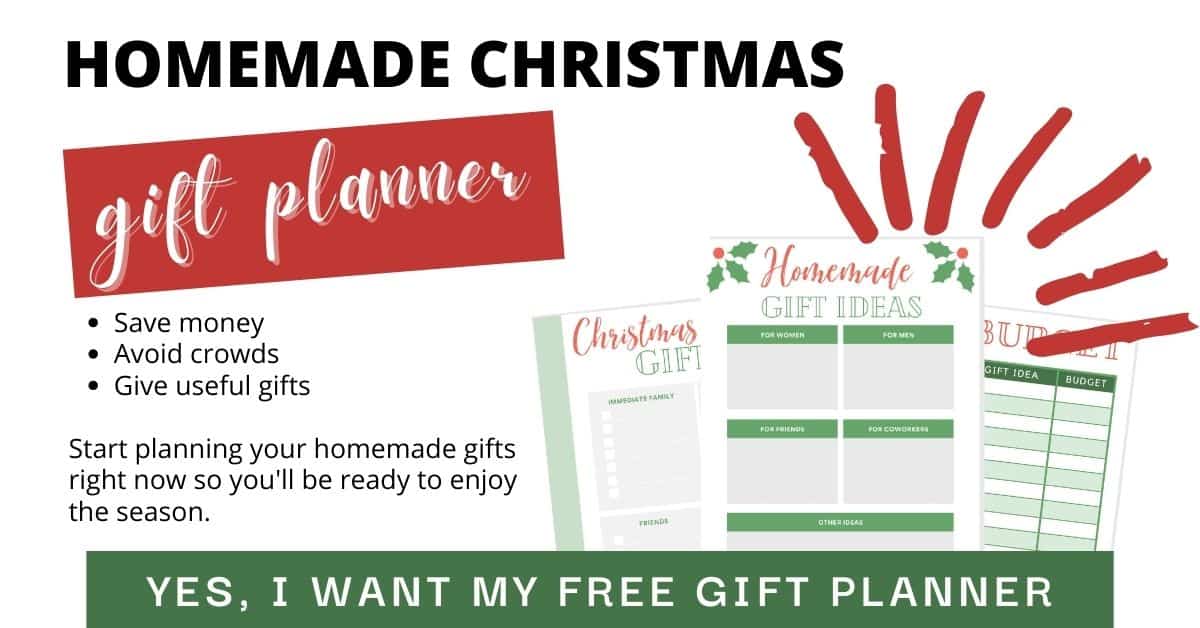 Alternatives to the "Elf on the Shelf"
Kim from Kim at Home has a great alternative to the Elf on the Shelf tradition. She purchased a lamb and uses it to create a tradition of kindness in her family. Instead of the lamb doing mischief, it symbolizes acts of service to keep Christmas Christ-centered. The acts of kindness are usually directed towards family members and the lamb is passed around the family members when someone does something kind. Check out her post for all the details.
JJ at Sweet Humble Home also ditched the Elf on the shelf in favor of Kindness Elves who help to spread kindness to others. During the Christmas season, the Kindness Elves visit randomly when they have "witnessed" an act of kindness that a child has demonstrated.
Every season, usually around the first weekend in December the elves show up one morning with a large empty gift bag. The children place their toys they no longer use in the gift bag and the elves take them to Santa to be fixed and given to other children. For more information on the kindness Elves and where you can purchase your own, check out JJ's post.
Fun Christmas Traditions for Adults
Our family does a Progressive Dinner on Christmas Day every year. While we include our kids, this tradition could easily be a fun evening activity for adults. By jumping from house to house, you get to see everyone's Christmas decor and it makes for a very merry evening. For more details on how to start a Progressive Dinner, check out this post.
Christmas Eve & Christmas Morning Traditions
Many families have specific Christmas Eve or Christmas morning traditions. Some families serve a specific meal such as chili for Christmas Eve while others take a more unique approach. As a child, Chelsea from Making Manzanita had a tradition of sleeping in a tent in the living room on Christmas Eve.
On Christmas morning, she and her brother would rush from the tent straight to her stocking from Santa. They would play with those toys until her parents woke up. Then they had cinnamon rolls for breakfast. Chelsea says that made Christmas morning almost magical to her and is a tradition she plans to continue with her own children. You can read more about it in her post on Christmas Traditions.
Marissa at Mommy Know's What's Best shares a post on three simple traditions she does on Christmas morning with her family. She always serves a nice Christmas-themed breakfast & takes a family photo. But my favorite idea is how she wakes her family up. You're gonna have to read the post to find out! I just might try it this year (if my kids don't get up before me like usual!)
Can you keep family Christmas traditions going even if you are divorced?
During the holidays, it becomes very apparent to children of divorce that their lives aren't the same. Mom and Dad are not together, and there are exponentially more celebrations and events during the Christmas holidays. This post from Kristen at StepMomming is a great way to keep a family Christmas tradition going between two houses.
By creating an Advent calendar type activity with books, this tradition gives the children consistency across homes. It allows both parents and children to take a few minutes to slow down during the hustle and bustle of the holiday season. To find out more (and how to afford 25 Christmas books) check out her post.
Why are family Christmas traditions so important?
Why are traditions and rituals so powerful? Lucia from Learning to Live Light shares several reasons why creating and continuing traditions are so important to increase family bonds. In her post 10 Unforgettable Holiday Family Traditions, she shares several ways to create lasting memories with your family.
Ideas such as taking a yearly family picture or hosting an open house are ways to keep building memories year after year. Even simple activities such as baking cookies together can bring a family closer and give the children something to look forward to each Christmas season. Check out the post for the rest of Lucia's family traditions. I think you'll find a few new ideas that will surprise you.
So how does your family create traditions?
During the Christmas season, what does your family do to create new memories and traditions? Do you have something you do every year that can't be skipped? Leave me a comment telling me your best Christmas traditions.
And if you still need more ideas, be sure to check out my 12 Days of Christmas post. If you sign up to receive my weekly newsletter, you'll have access to my free printable cards to help you start your own family traditions and make this your best Christmas ever.