What to Name Your Chickens
While not everyone names their chickens, many people who start raising a few backyard chickens enjoy choosing chicken names for their flock. Over the year, we have named every single one of our chickens. But deciding what to name your chickens can sometimes cause your brain to come up empty.
That's why most years, we choose a theme and name them according to the theme. We've used themes like "old lady names," names from TV shows like "Andy Griffith," and sometimes just plain funny names.
So, if you decide to name your flock, here are some of the themes we've used and the chicken names that accompany them.
Affiliate Disclosure: Please note that some of the links in this article may be affiliate links and I may receive a small commission if you purchase something through a link. It will not change your cost. As an Amazon Associate, I earn from qualifying purchases. For more information, see my disclosures page.)
Old Lady Names
Our most popular chicken names have been "old lady" names. People love to hear tales from our hens with names like Gertrude and Henrietta.
And I mean no disrespect to anyone by calling them "old lady' names. Some of these names even come from family members. Thelma Lou in the picture above (while also an Andy Griffith character) is also a combination of my Grandmother and my Mother's names.
Agatha
Agnes
Annabelle
Bertha
Bessie
Blanche
Clara
Cora
Delilah
Edith
Edna
Eve
Frances
Gertrude
Greta
Gwen
Hazel
Harriet
Henrietta
Hilda
Ivory
Louise
Lucille
Mabel
Maude
Mildred
Myrtle
Opal
Pearl
Penelope
Phoebe
Rosemary
Ruby
Tilly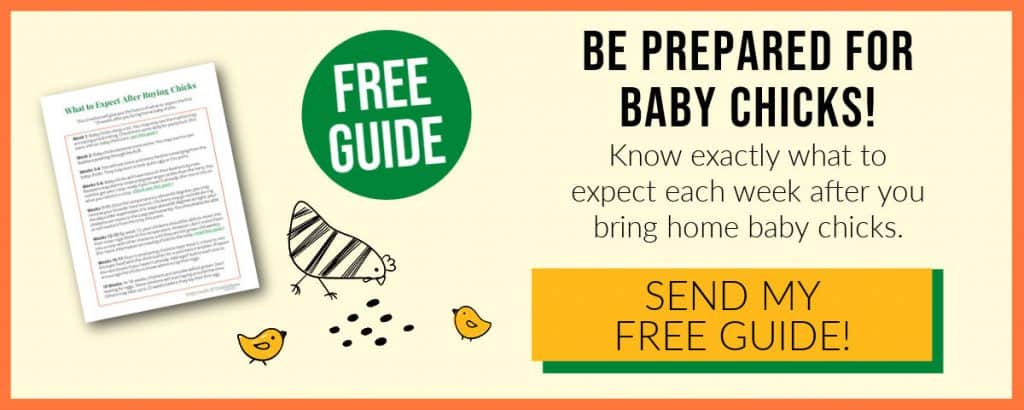 Andy Griffith
The popular TV Show Andy Griffith has some really good names that work well for naming your chickens. Of course, you could also use names from your favorite TV show or movie too.
Annabelle
(Aunt) Bee
Clara
Ellie
Emma
Helen
Juanita
Karen
Peggy
Thelma Lou
Other TV shows with good chicken names include Friends (Ross, Chandler, Joey, Rachel, Monica, and Phoebe), The Golden Girls (Rose, Dorothy, Sophia, and Blanche), and Charlie's Angels (Kelly, Sabrina, and Jill).
Funny Chicken Names
If you are going for funny chicken names, there are lots of names to choose from like a spin on a famous person's name or even ways chicken eggs are used.
Amelia Egghart
Attila the Hen
Cheerio
Chicken Nugget
Chickovsky
Cluck Kent
Custard
Drumstick
Egg Nog
Eggwina
Goldie
Grace Shelly
Henny Penny
Jewel
Mary Poopins
Meatloaf
Meryl Cheep
Mother Clucker
Muffin
Omelet
Peep
Pot Pie
Princess Layer
Pumpkin
Scramble
Sophia LorHen
Sparkle
Tinkerbell
Tyrannosaurus Pecks
Wiggles
Yolko Ono
Other Female Chicken Names
If you need other names for your chickens, these names would all be great choices for hens in your flock.
Annie – especially if you have a rooster to name Andy
Clara
Daisy
Dolly
Doris
Dorothy
Elizabeth
Emerald
Esmeralda
Florence
Freda
Josephine
June
Lavender – perfect for a Lavender Orpington
Lou
Lucy
Martha
Millie
Molly
Monica
Nellie
Olive – a great name for an Olive Egger
Olivia
Peggy
Queenie
Rachel
Rosalie
Ruby
Winifred
Rooster Names
Whether you planned to have a rooster or two in your flock or you accidentally got one in your chick order, you'll need names for them too.
Andy – great with a hen named Annie
Angus
Big Bird
Brewster the Rooster
Godzilla
Hercules
Jaws
Julius Caesar
Maximus
Rooster Cogburn
Spartacus
Starbuck
Thunderbird
Wyatt Chirp
As you can see, there are many creative names for chickens. Do you have other suggestions for chicken names? If so, I would love for you to share in the comments so I can update this list.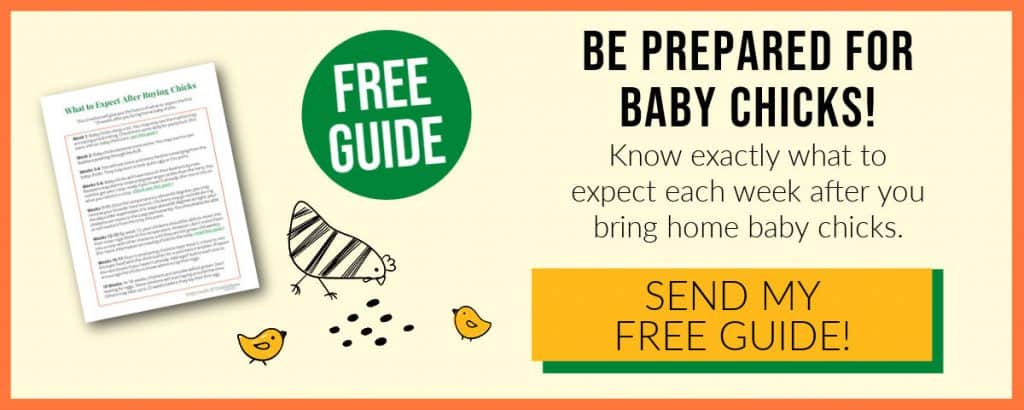 Related Posts