Need a quick and easy gift for the man in your life? If you know any men with a mustache, (or that are growing one for "No Shave November," maybe) this tutorial about how to make mustache wax should make your gift giving much easier. This mustache wax works wonders to keep his 'stache groomed. (And I should know. My husband has been using it for years!)
Affiliate Disclosure: Please note that some of the links in this article may be affiliate links and I may receive a small commission if you purchase something through a link. It will not change your cost. As an Amazon Associate, I earn from qualifying purchases. For more information, see my disclosures page.)
This mustache wax makes a great gift for Dad for birthdays, Christmas, or Father's Day.
Ingredients Needed:
You only need two ingredients to make mustache wax:
coconut oil (I recommend refined coconut oil which doesn't have a scent.) and
Of course, if you would like to scent it, you can use a few drops of your favorite essential oil blend. However, you definitely don't want to use too much as this wax will be right below the nose! I recommend Plant Therapy Essential Oils.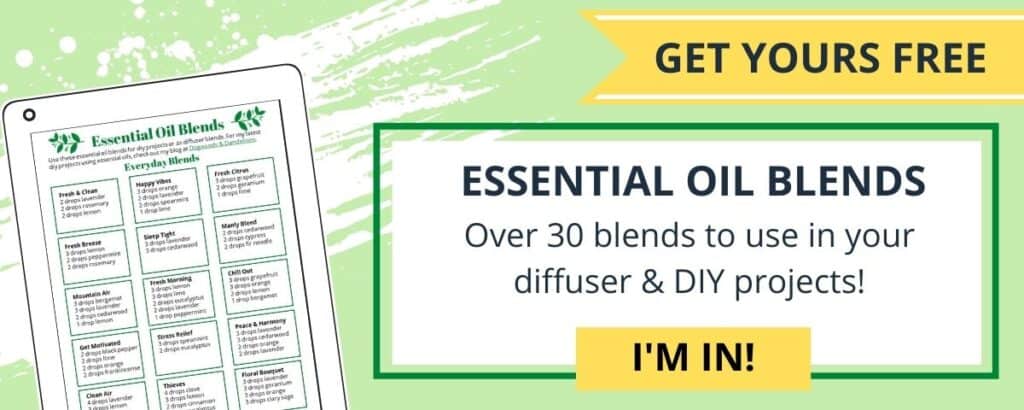 Tools Needed:
small pot
spoon
paper towels for clean up
How to Make Mustache Wax
You will need to prepare a make-shift double boiler to melt the ingredients together. Add about 2″ water to a saucepan. Heat the water over medium heat. Add 1 Tablespoon of coconut oil and 1 Tablespoon beeswax to the Pyrex container and place the Pyrex container into the saucepan of water. Be sure that the water level is well below the top of the Pyrex container so the water doesn't splash into it.
As the mixture melts, stir occasionally. As soon as everything is melted, remove from the heat. Add any essential oils if using. Remember, just a couple drops is plenty!
Carefully, pour the wax into the lip balm tubes. Allow to cool. (If any mustache wax drips on the outside, just let it cool. Once it hardens it will wipe off quite easily.) Once the mustache wax has started to cool, it will shrink in the tube. Use any extra mustache wax to top the tubes off. You should get about 5 lip balm tubes from this with a little left over.
To clean up from this project:
Wipe out the Pyrex measuring cup with paper towels while still warm. Cleaning up while the wax is still warm makes it so much easier. Wash as normal in the sink or in the dishwasher.
If you want to label your mustache wax
To make the labels, I used the Avery software and purchased Avery labels #6570. They don't go completely around the lip balm tube, but they work well and aren't ridiculously expensive. I love the Avery software because they have templates for almost all of their labels. The software is totally free to download and use and they have lots of graphics and fonts to choose from, including the cute little mustache you see here.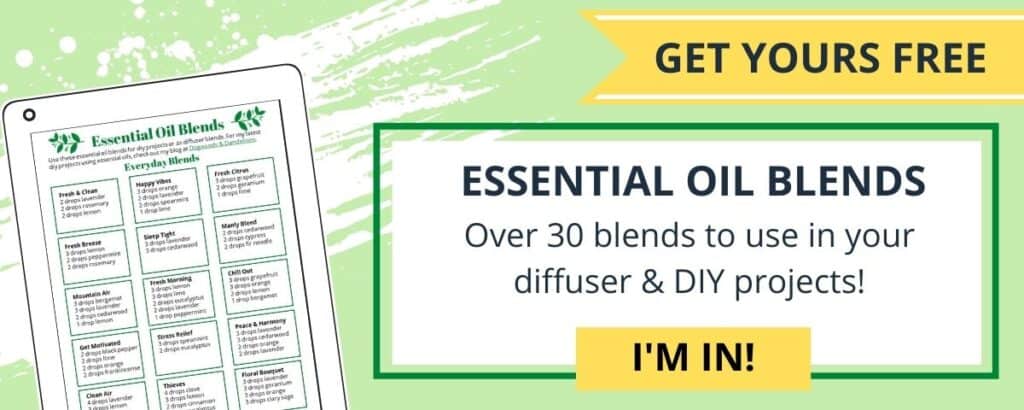 Other DIY gifts you can make
If you purchase some shea butter along with the beeswax and coconut oil, you can make lotion bars and lip balm from these three ingredients. A homemade bar of soap would be a great gift to go along with the mustache wax.
Do you give homemade gifts for holidays? If so, I would love to know what's your favorite homemade gift to give.