How to Grow Coral Bells (Heuchera)
Heuchera, more commonly known as coral bells are an easy perennial to grow in your landscape or in containers. There are so many varieties and they come in a wide range of colors.
Coral bells are usually grown as foliage plants but they also have small flowers that appear on long, slender stems in mid-summer.
How to Grow Coral Bells
Coral Bells can be grown in zones 4-9, but don't be afraid to try growing them in other zones. There are some varieties that can even be grown as far south as zone 11.
Heuchera are tough. They are a great plant for dry areas because they seem to thrive no matter what. Of course, they will perform better if they receive consistent moisture.
Coral Bells are also an excellent choice for areas with high heat and humidity. These plants are tough! They are native to the southeastern United States so they do especially well in that area.
Affiliate Disclosure: Please note that some of the links in this article may be affiliate links and I may receive a small commission if you purchase something through a link. It will not change your cost. As an Amazon Associate, I earn from qualifying purchases. For more information, see my disclosures page.)
Coral Bells don't like soggy soil. They much prefer lighter, fluffier soil so some people don't recommend growing them in clay soil.
But here in North Carolina, all we have is clay soil and my sister grows some of the prettiest coral bells I've ever seen. (Most of the pictures are from her yard.)
If you have clay soil, I recommend adding a handful of organic matter or compost when planting and they should grow just fine.
Coral Bells grow best in shade, especially during the hottest days of the year, but they can tolerate some sun. This makes them a great plant for containers.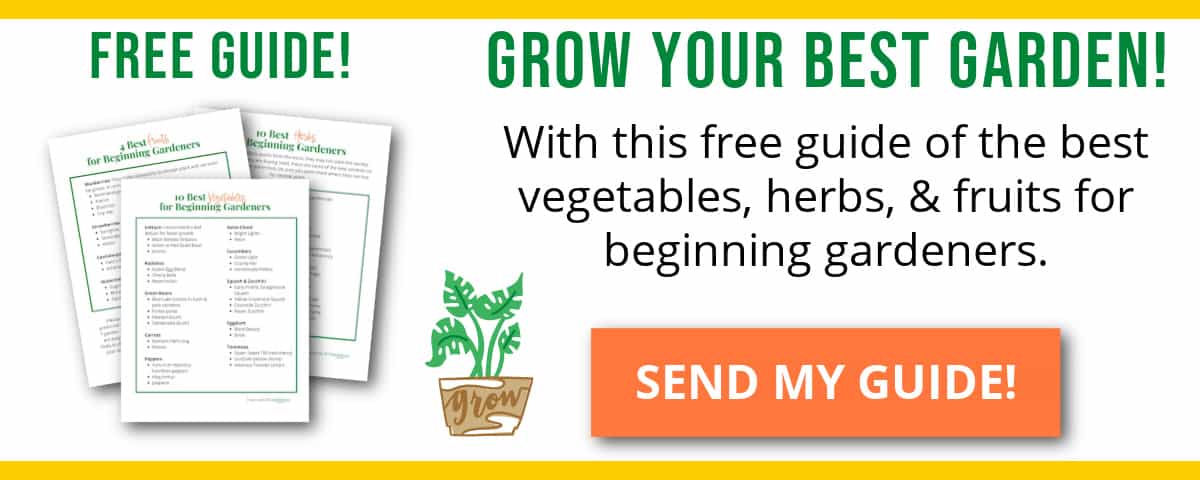 While heuchera is easy to grow, the plants can sometimes pop out of the ground in the winter. This usually happens when the ground repeatedly freezes and thaws.
This "heaving" can be lessened somewhat by mulching well. However, if the coral bells do heave, it is best to just replant them as soon as the ground is workable. Most will survive the freezing and thawing cycle just fine.
Even though coral bells aren't usually grown for their flowers, they do produce small, delicate flowers on long stalks. Hummingbirds seem to enjoy the blooms.
The flowers come in hues of red, white, pink, and coral. To keep them flowering, deadhead the flowers often. The flowers make excellent cut flowers in arrangements and will last quite a while once cut.
When planting coral bells in the garden, plant them 1-2 feet apart. Keep them watered until they are established.
In the spring, fertilize coral bells with a slow-release fertilizer or compost. Spring is also the best time to trim back any damaged foliage.
Pests & Diseases of Heuchera
Heuchera isn't prone to many diseases and pests, but occasionally they may develop a fungal infection. The best way to prevent this is to provide good airflow and drainage around the plants.
Watering the plants at the soil level will also go a long way to preventing fungal diseases. If your coral bells develop a fungal disease, the best way to treat it is with copper fungicide.
The other issue you may face is leaf scorch. Coral Bells can develop leaf scorch if they are grown in full sun during the hottest part of the summer. To prevent leaf scorch, plant heuchera in an area that receives afternoon shade.
What to Plant With Coral Bells
There are many plants that pair well with Coral Bells. Astilbe, impatiens, iris, and bleeding hearts are just a few of the flowering plants that look good with coral bells.
But you can also plant many other plants grown for their foliage with heuchera such as ferns, caladiums, and hostas.
In containers, coral bells look great planted with pansies, monkey grass, small boxwoods or hollies, creeping jenny, and loropetalum.
How to Grow Coral Bells From Seed
For most people, it is probably best to buy coral bells from your local nursery. However, if you want to grow heuchera from seed, they are best started indoors under grow lights.
Coral Bells have very small seeds. When planting, sprinkle the seeds over the soil but do not cover. The seeds need light to germinate. Keep the soil moist by misting it with water regularly. The seeds can take up to 3 weeks to germinate.
As soon as the second set of leaves develops on the coral bells, transplant them to a larger container. The roots develop quickly so transplanting them soon will prevent the roots from becoming a tangled mess.
If you want to purchase seeds, True Leaf Market has several varieties. You can also grow seeds from plants you've already purchased or gotten from friends.
However, be warned that heucheras don't grow true to seed. This means you won't necessarily get a plant that looks the same as the parent.
But since I've never met a heuchera that I don't like, feel free to give the seeds a try. You just may be pleasantly surprised.
Varieties of Heuchera
The colors and varieties of heuchera are amazing. They range from lime green to silver, burgundy to purple, and many colors in between. A few of my favorites are shown below.
'Electric Plum' – a silvery plum color
'Appletini' – a beautiful lime green
'Caramel' – The leaves are various shades of orangey brown.
'Sweet Tea' – The leaves come in varying shades of burgundy, brown, and green.
'Pumpkin Spice' – beautiful pumpkin orange leaves
'Lava Lamp' – a deep burgundy color
Other Varieties to Try
'Silver Gumdrop' has silvery veined foliage with bright pink flowers. An excellent choice for shady areas.
'Wildberry' is a deep purple variety that holds its color well througout the growing season.
'Peachberry Ice' has gorgeous peachy colored leaves with pink undersides. The flowers are a cream color.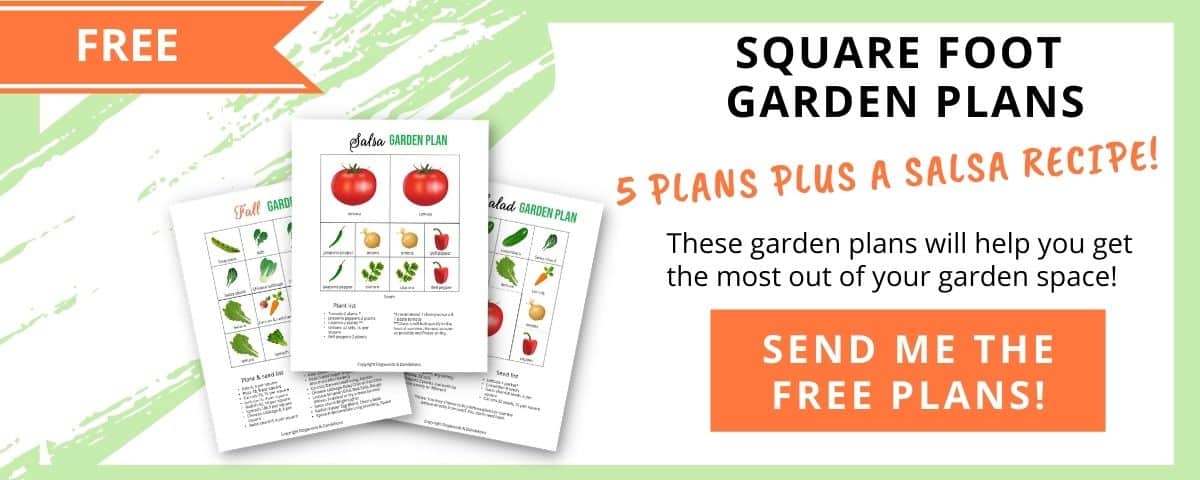 When deciding what varieties to choose, the darker coral bells tend to be able to handle more sun than lighter colored varieties. Provide more shade for lime green and peach-toned coral bells.
Heuchera are one of my favorite foliage plants to grow. They look beautiful in almost any landscape and the variety of colors means they can complement any outdoor garden beds.
Do you grow coral bells? If so, what is your favorite variety?